NIKE AIR YEEZY
With the goal to amplify the noise caused by the launch of the 2nd edition
...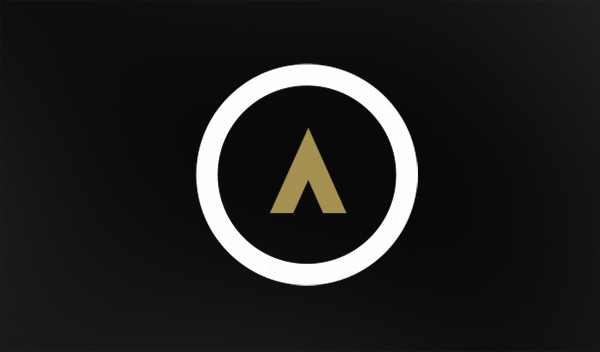 ISSAO
Issao Imamura, known as one of the biggest magician in Brazil, had as
...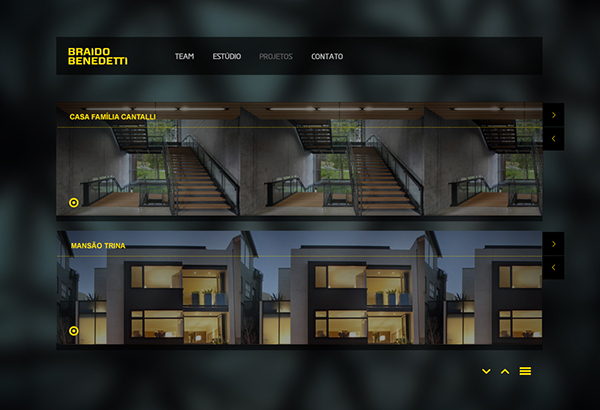 BRAIDO BENEDETTI
Braido Benedetti is a Brazilian architecture company. As part of their
...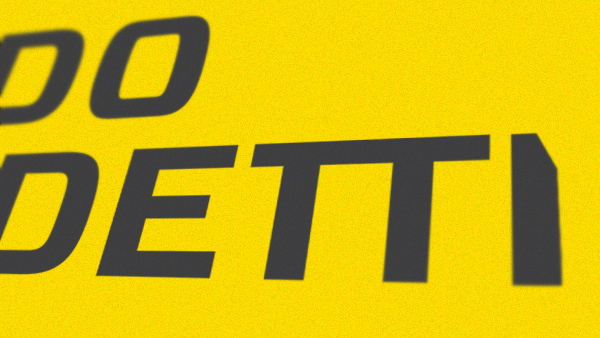 BRAIDO BENEDETTI
One of the most important offices of architecture in Sao Caetano
...
ESCALA INC
Escala is a building incorporator company, located in Sao Caetano
...
IGARA
Igara is a multi-brand store located in Recife - Brazil that sells brands
...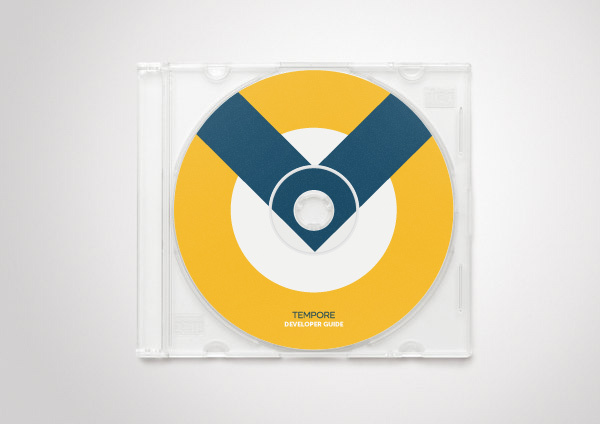 TEMPORE
Tempore is a technology company based in Brazil. They had an old logo
...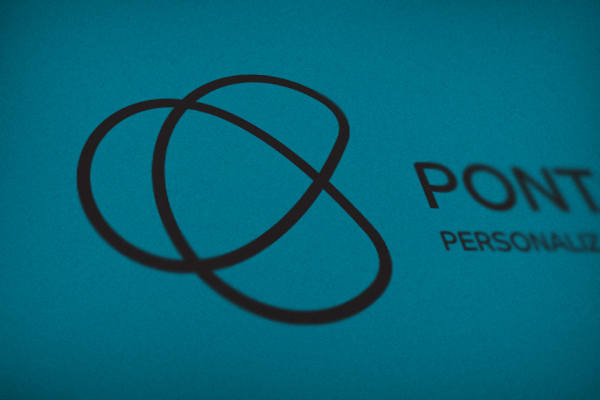 PONTO PROJETO
Ponto Projeto is a company that develops Interior Design projects
...
NIKE AM1 LANCEIRO
Launched in 2009, the Air Max One - Lanceiro is, yet, one of the most
...

NIKE iD
As part of a few pieces that was developed to promote Nike iD in Brazil
...
ROZMOWA
Paul Rand, the great brand designer, always said that DESIGN is a relationship
...
SBR MAGAZINE
SBR Magazine is the first press media about sneaker culture in Brazil
...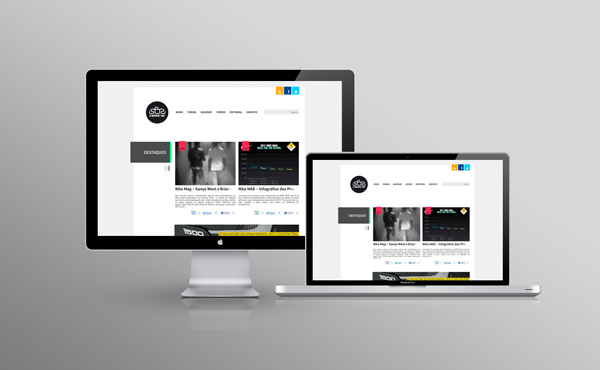 SNEAKERSBR
As the magazine, the SBR website is the most important digital channel
...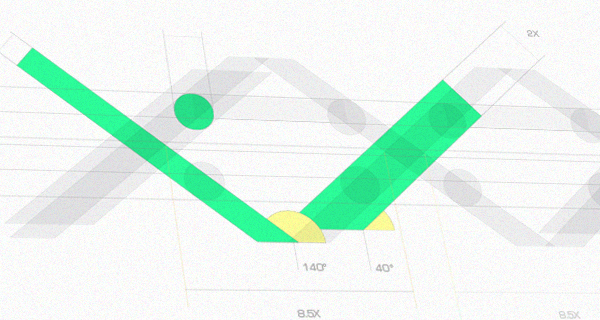 INFRA
Infra is a company that works basically with connectivity. They work
...


BRAIDO NEW BRAND
FOR THE LAUNCH OF THE NEW NIKE AIR YEEZY IN BRAZIL WE DEVELOPED AN STRATETY, that involved to send some kits like was of some special division of nike, to a select group of people that could be interested in the launch of the new sneaker. This strategy was developed with the SBR Agency.